Student Enrollment
Online enrollment is available for all students enrolling in Manchester Community Schools.
Please open the enrollment forms, they are all in fillable form, please open in Adobe, add your information, save, and email to MCSEnrollment@mcs.k12.mi.us, or print & fax to: 734-428-9264, Attention: Enrollment.
If you have any questions please call, (734) 428-7442.
School of Choice Application Form
Open Enrollment Application: School of Choice Form
Applications for School of Choice may be completed at any time. Students are admitted to Manchester only at the beginning of each semester. Students are accepted for first semester up to the end of the first week of school. Applications for second semester will be accepted the last two weeks of the first semester, with enrollment no later than the first Friday of the second semester.
Proof of Residency is required. Manchester Community Schools Accepts Unlimited Enrollment
Required Kindergarten Registration Forms
Transportation Request (**If greater than 1.5 miles from school)
Copy of Birth Certificate (**Must be included with submission)
Copy of Immunization Record (**Must be included with submission)
Other Kindergarten Information: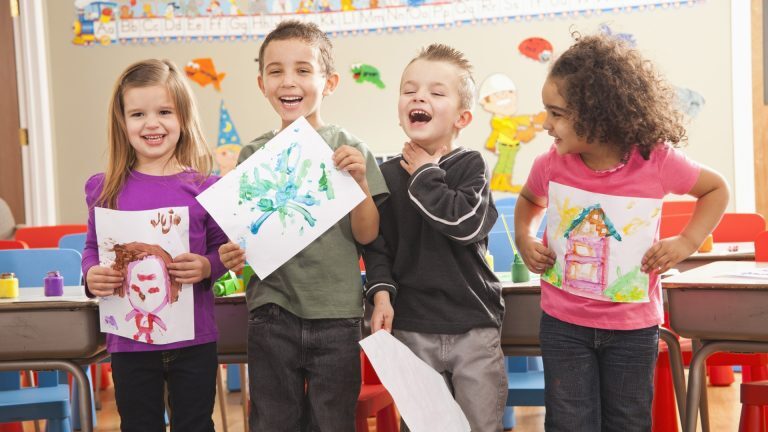 Transfer of Student Required Forms
Transportation Request (**If greater than 1.5 miles from school)
Copy of Birth Certificate (**Must be included with submission)
Copy of Immunization Record (**Must be included with submission)