Food Service
Breakfast Times:
Klager: 7:50am – 8:10am
Riverside: 7:45am – 8:05am
Jr./Sr. High School: 7:40am – 8:00am
Meal Prices:
Breakfast:
$Free (Regular Price)
$Free (Reduced Price)
Lunch:
$Free (Regular Price)
$Free (Reduced Price)
Manchester Community Schools is again partnering with Manchester's Community Resource Center for the Weekend Kid Meals program. Registered, qualified students will receive a bag of food with two each of breakfast items, lunch items, and snacks. More information and an enrollment form can be found at the following link: Weekend Kid Meal Information and Enrollment.
For more information see our information sheet here: Weekend Kid Meals 2022-2023. To enroll, either print out the enrollment form and return it to your child's school or complete the electronic Weekend Kid Meals Enrollment Form. If you have further questions, reach out to Heidi Stein, school counselor, at 734.428.7442 ex.1248 or email at hstein@mcs.k12.mi.us.
Manchester schools Food Service Department posts openings with Chartwells.
Food Service Worker/Cashier: $15.00/hr.
To apply, go to Compass Group Careers and search using the ZIP code 48158
If you have any questions, please contact Lisa Garrison.
Chartwells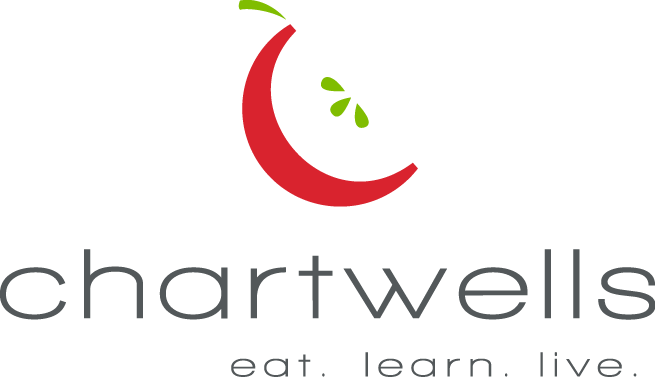 Director: Lisa Garrison
Phone: (734) 428-7333
Fax: (734) 428-0178
Email: lgarrison@mcs.k12.mi.us
Jr./Sr. High Kitchen Phone: (734) 428-7333 ext. 1155
Riverside Kitchen Phone: (734) 428-7442 ext. 1211
Klager Kitchen Phone: (734) 428-8321 ext. 1327
Contact Us
Lisa Garrison
Manchester Community Schools
Food Service Director
Luther C. Klager Elementary
Food Service Director
Riverside Intermediate
Food Service Director
Manchester Jr/Sr High
Food Service Director
Lynette Clark
Luther C. Klager Elementary
Food Service
Jill Smith
Manchester Jr/Sr High
Food Service